Those Who Wish Me Dead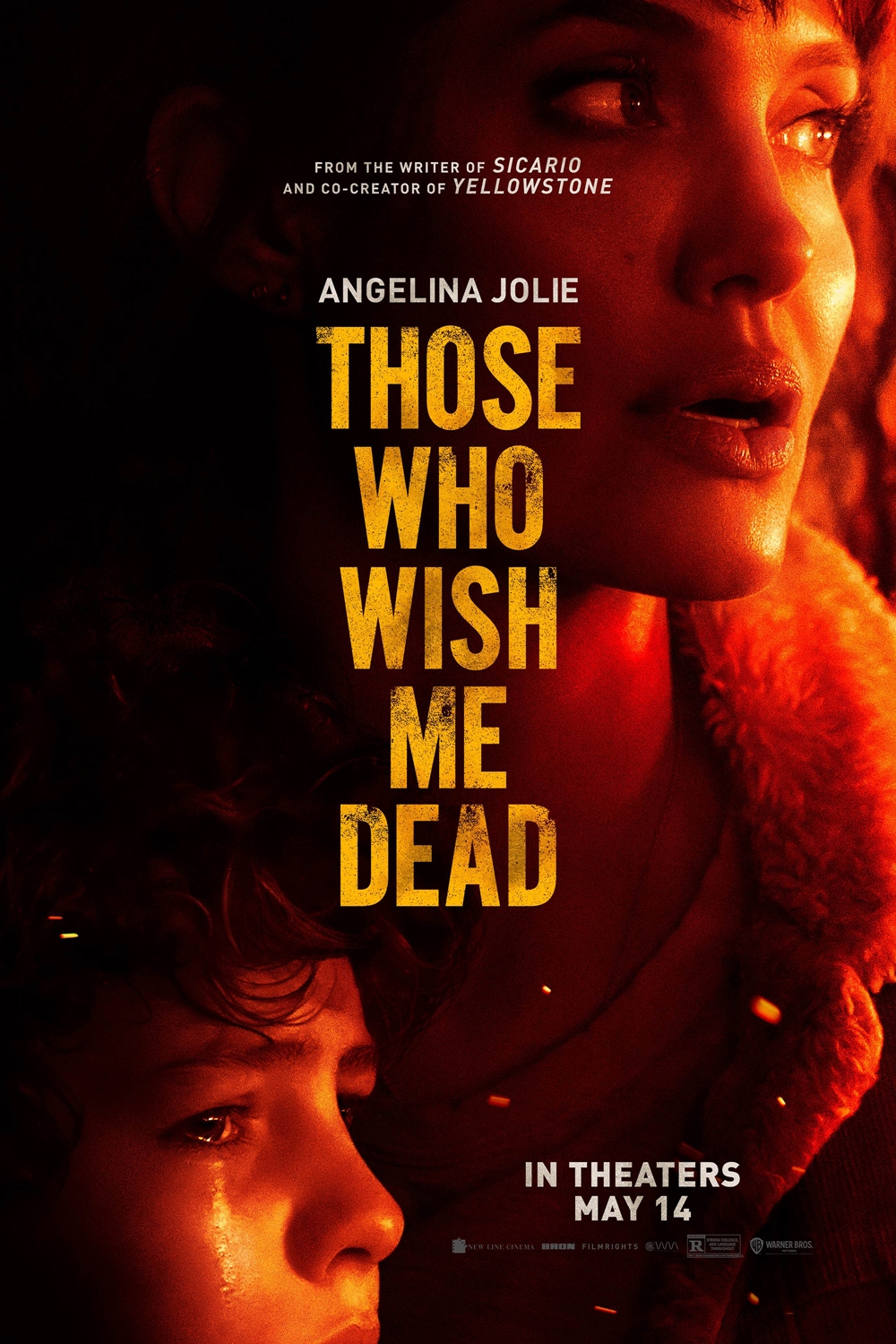 Those Who Wish Me Dead
Synopsis
A teenage murder witness finds himself pursued by twin assassins in the Montana wilderness with a survival expert tasked with protecting him and a forest fire threatening to consume them all.
Details
Suspense/Thriller, Western
1h. 40min.
Opened Friday, May 14th

Director
Taylor Sheridan
Cast
Angelina Jolie, Jon Bernthal, Nicholas Hoult, Aidan Gillen, Tyler Perry
Advisory
Rated R for strong violence and language throughout.
Showtimes
Filter:
2D
3D
IMAX
IMAX 3D
35mm
70mm
HFR
Virtual